❶ In groin area
The groin area refers to the triangular portion of the lower abdomen inside the groove at the base of the left and right thighs.
Anatomically, the left and right outside of the pubic bone - the anterior part of the hip joint.
It can be said that it is one of the main parts making up the crotch.
Below this part there is an inguinal ligament, under which the arteries, veins, lymph vessels, nerves and so forth heading to the lower limbs are running.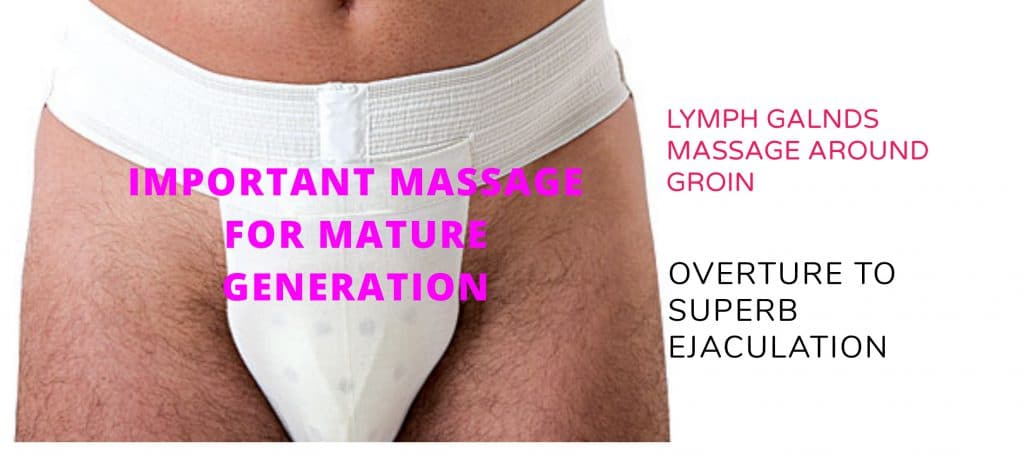 ❷ In groin lymph node
"Inguinal (lurking) lymph node" at the base of the left and right legs, the lymph of the entire leg gathers, so it is greatly related to the swelling of the legs.
Here is the important point of the lower body.
Massage the inguinal region to improve lymph node flow.
The flow of lymph becomes smoother, the effect of oil lymph node stretch improves.
I stimulate the intestinal psoas muscles near the "inguinal lymph node" and the gluteus major muscle by means of Thai traditional massage, lymph oil massage and oil lymph node stretch.
As a result, the tension of the muscles around the inguinal lymph nodes is loosened, and the flow of the lymph is improved.
❸ It is information on our movie "Thai traditional massage".
It is "Thai Traditional massage Palm & Arm
Please see other videos from the following.

Introduction of our massage video
❹ ABOUT US
Here we have a information of Oil Lymph glands massage around groin.
Carefully oil massage around the lymph in the groin area.
We are a mobile Thai Traditional Massage 946.
Our shop is a shop that provides a mobile Thai Traditional massage to the hotel or home in the center of Tokyo. It is a mobile massage specialty.For details, please refer to "Thai Traditional Massage".
Opening hours are from 4 o'clock in the evening to 1 o'clock in the morning.
If you can make a reservation by 1 o'clock in the morning, you can have a mobile Thai Traditional Massage in the central Tokyo.
The central Tokyo area is a mobile working area inside "JR Yamanote Line", and this area is free of transportation. Other than that, transportation costs are optional.
For details, please refer to "Working Areas".
About the fee of a mobile Thai traditional massage from here.For details, please refer to "Fee".
Various discount coupons are available in mobile working area free of transportation expenses. For details, refer to "Coupons".

Please feel free to contact us from the following, such as questions, inquiries, and reservations.