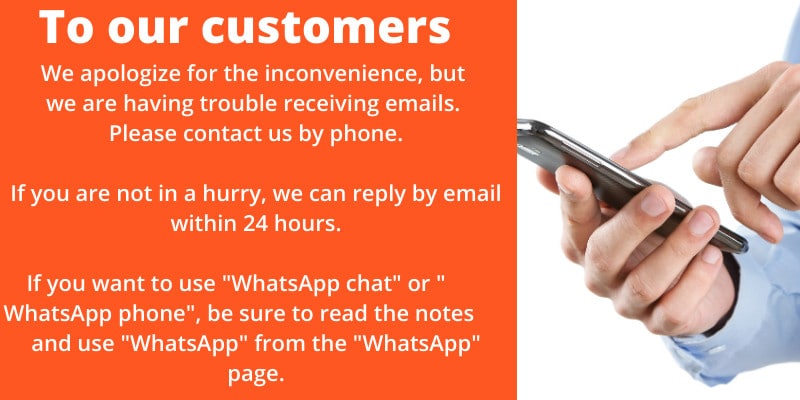 We will try to recover as soon as possible. 2020.3.6
Please feel free to contact us from the following, such as questions, inquiries, and reservations.
① For regular calls, tap below.
②   Contact Form
③ WhatsApp Phone / WhatApp Chat

We are a mobile Thai Traditional Massage 946.
Our shop is a shop that provides a mobile Thai Traditional massage to the hotel or home in the center of Tokyo. It is a mobile massage specialty.For details, please refer to "Thai Traditional Massage".
Opening hours are from 4 o'clock in the evening to 1 o'clock in the morning.
If you can make a reservation by 1 o'clock in the morning, you can have a mobile Thai Traditional Massage in the central Tokyo.
The central Tokyo area is a mobile working area inside "JR Yamanote Line", and this area is free of transportation. Other than that, transportation costs are optional.
For details, please refer to "Working Areas".
About the fee of a mobile thai traditional massage from here.For details, please refer to "Fee".
Various discount coupons are available in mobile working area free of transportation expenses. For details, refer to "Coupons".
Here we explain our method of CONTACT. Please refer to the following.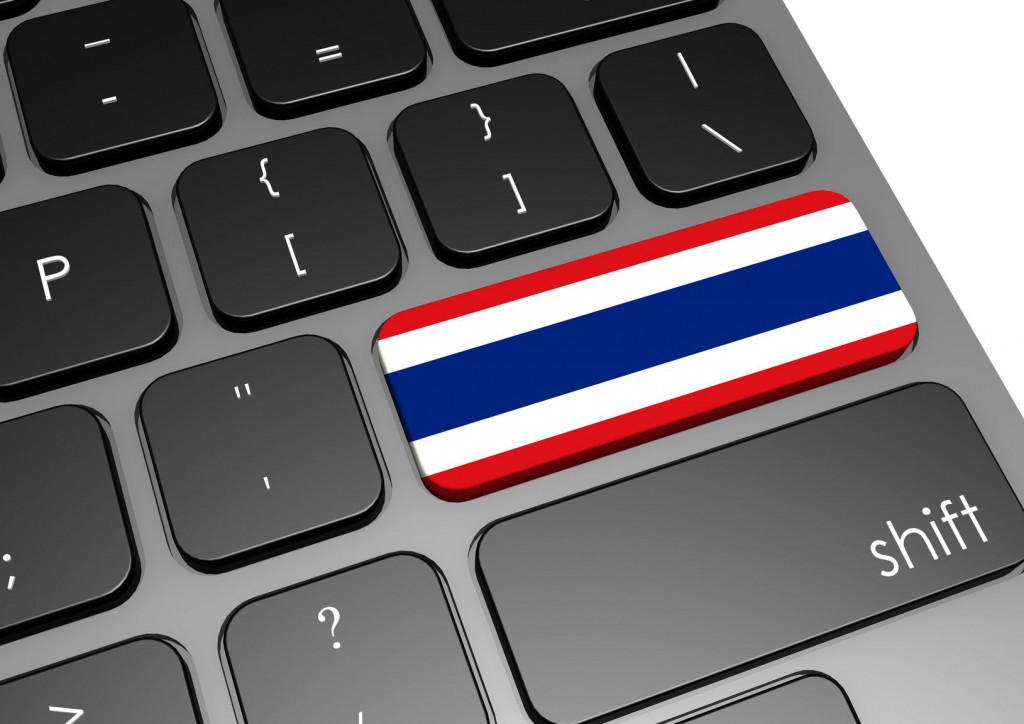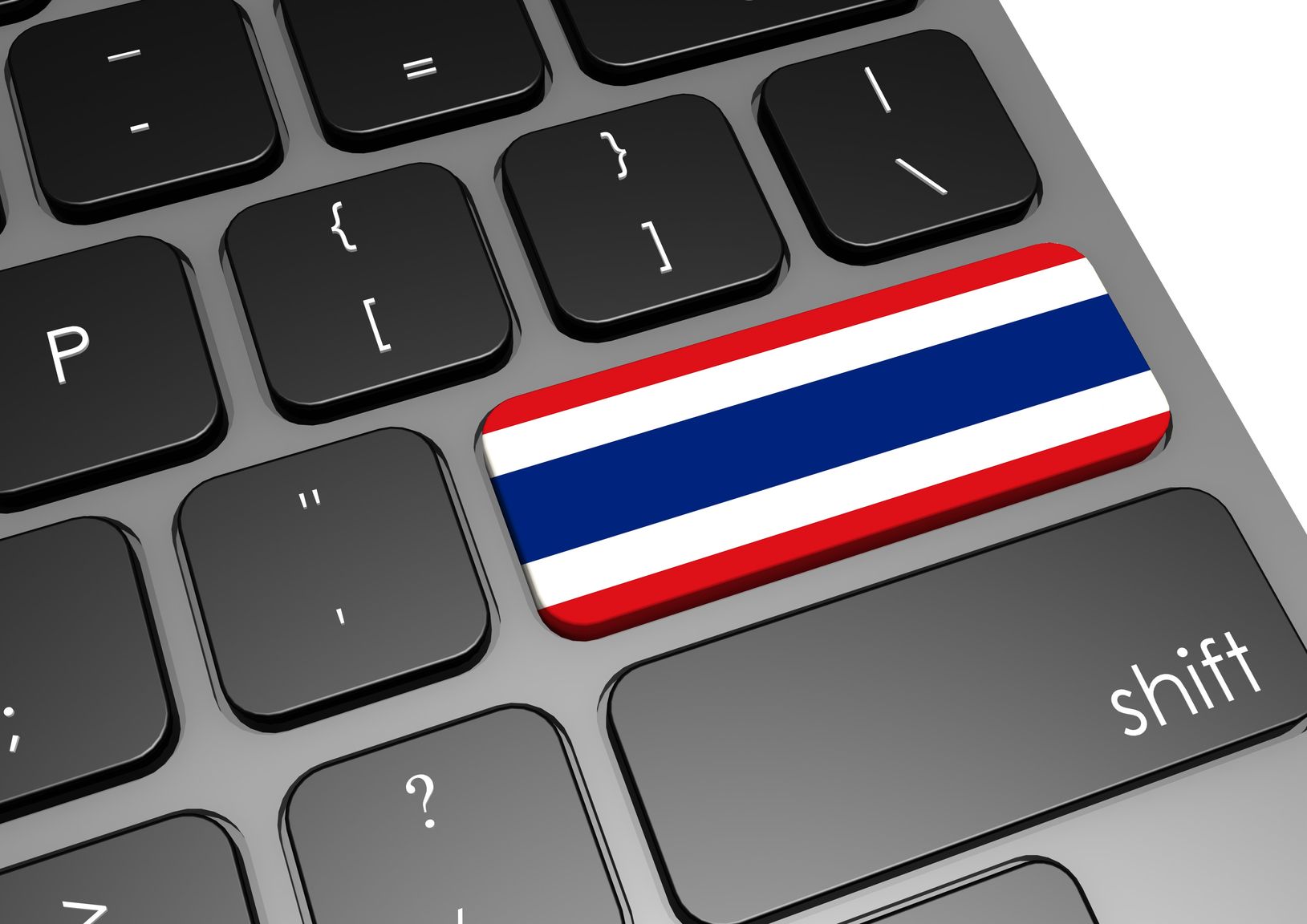 ❶ About Reservation
➀ Reservation method
Please make an appointment by only call after 4PM during business hours.
We accept reservation until 1am by only call, not email.
NOTE
A mobile THAI TRADITIONAL MASSAGE TOKYO 946
Please add 186 in front of the above phone number and try again, if you cannot get through.
Customer with reservations will be given priority.
Business Hours : 4:00 pm - 1:00 am Reservation call ( - 24:00 am on Sat.Sun.& National Holiday)
東京都中央区日本橋馬喰町1-4
代表:中山 たまき
電話:03-6659-4201
Important thing in reservation 
➀ In case of hotel・・・The Name of Hotel and telephone number of that
② In case of hotel・・・The room number in your Hotel.
③ Time and date you wish our masseuse to arrive.
④ In case of hotel・・・Name you have the room booked under (

very important

).
⑤ The address of your home.
② CANCELLATION
Important thing in cancellation
➀ 

Notice of one hour is required

if you wish to cancel.If less notice is given,the full fee will be applied.
② A charge of

5,000 yen 

will be required to change the masseuse who arrived, and transportation fee is required in case of outside Tokyo, too.Cancellation fee of

5,000 yen

is charged in case you cancel.
③ Others
We may not be available during busy period and for other reasons.
Please ask about the details by call.
❷ CONTACT
Please send an e-mail about your questions, inquiries and reservations from following form.
Or your questions are accepted by call.
Email replies will only be accepted during business hours.
In addition, we recommend that you send an email during business hours, especially for reservations, and make a telephone reservation if you do not respond for more than 10 minutes. Because reservation priority system.
About Contact
➀ Feel free to contact us to ask, request more information or send feedback.
② If You have some question about sessions or services, please send email.Then we will answer your questions as soon as possible.
③ Please note that reservations for the same day can only be made over the phone.
④ Please call us after 4 PM to ask any questions you may have.
⑤ There may be times when we are unable to answer the phone immediately. If we do not answer on your first try, please wait a few minutes and try again.
CONTACT FORM HERE

❸ It is information on our movie "Thai traditional massage".
It is "Thai Traditional massage Palm & Arm
Please see other videos from the following.

Introduction of our massage video