We are a mobile Thai Traditional Massage 946.
Our shop is a shop that provides a mobile Thai Traditional massage to the hotel or home in the center of Tokyo. It is a mobile massage specialty.For details, please refer to "Thai Traditional Massage".
Opening hours are from 4 o'clock in the evening to 1 o'clock in the morning.
If you can make a reservation by 1 o'clock in the morning, you can have a mobile Thai Traditional Massage in the central Tokyo.
The central Tokyo area is a mobile working area inside "JR Yamanote Line", and this area is free of transportation. Other than that, transportation costs are optional.
For details, please refer to "Working Areas".
About the fee of a mobile thai traditional massage from here.For details, please refer to "Fee".
Various discount coupons are available in mobile working area free of transportation expenses. For details, refer to "Coupons".
We introduce our thai traditional massage MASSEUSES, MAY.
Please refer to the following.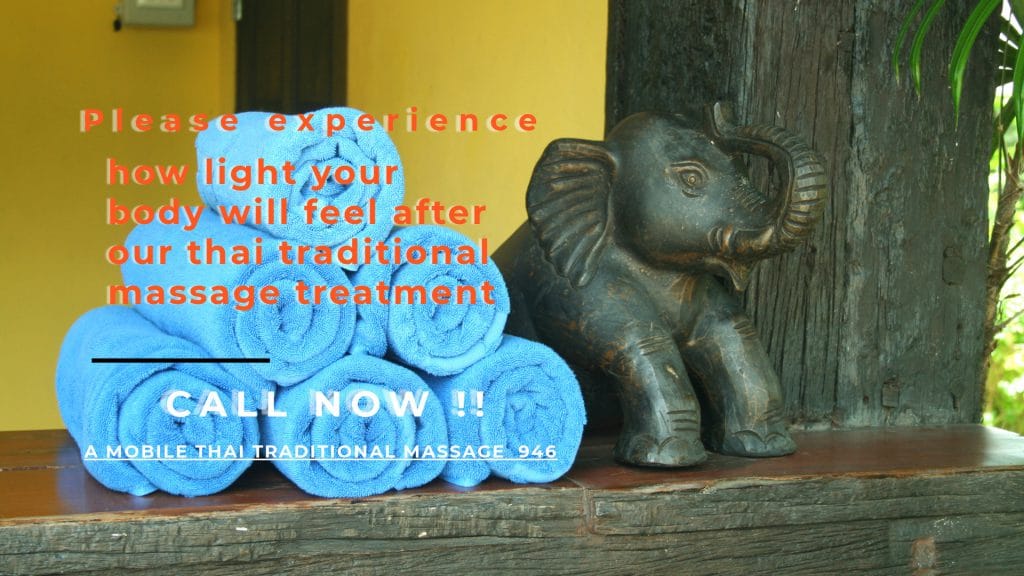 ❶ DATA OF THAI TRADITIONAL MASSEUSES MAY
MASSEUSE NAME
MAY
ATTENDANCE
TUE. OFF
INFORMATION
AGE 40 / T 150


MASSEUSE RANK
➀ RANK ★


② Highest 「A-rank masseuses」 are below.

  We do not have "A-RANK MASSEUSE" now.

  The following two people fell at the end of February.
   
  Until then it was "A-RANK MASSEUSE".





HER MASSAGE LICENSE
➀ Aromatherapy adviser

② TTC SPA SCHOOL Advanced license

  Thai ancient massage, oil massage, footpad, facial, head massage, detox (intestinal cleansing and stomach massage) license

③ Wat Pho Foot Massage License

④ ITC Chiang Mai Thai old license



⑤ NBS Chiang Mai school, 2014 Japkasai license



⑥ Others, Akasuri, Lymph drainage,
INTRODUCTION OF LICENSE HOLDER OF JAPKASAI

➀ ABOUT JAPKASAI



Consider it as an evolved massage taking further time for lymphatic massage in the groin area.

It is the secretary of Oriental medicine "JAPKASAI", which is based on traditional medicine originating in Thailand.



② LICENSE HOLDER OF JAPKASAI is below except MASSEUSE MAY  





COMMENT FROM MANAGER
She is the license owner of japkasai.



DISCOUNT COUPONS
NOTE
❷ It is information on our movie "Thai traditional massage".
It is "Thai Traditional massage Palm & Arm
Please see other videos from the following.

Introduction of our massage video